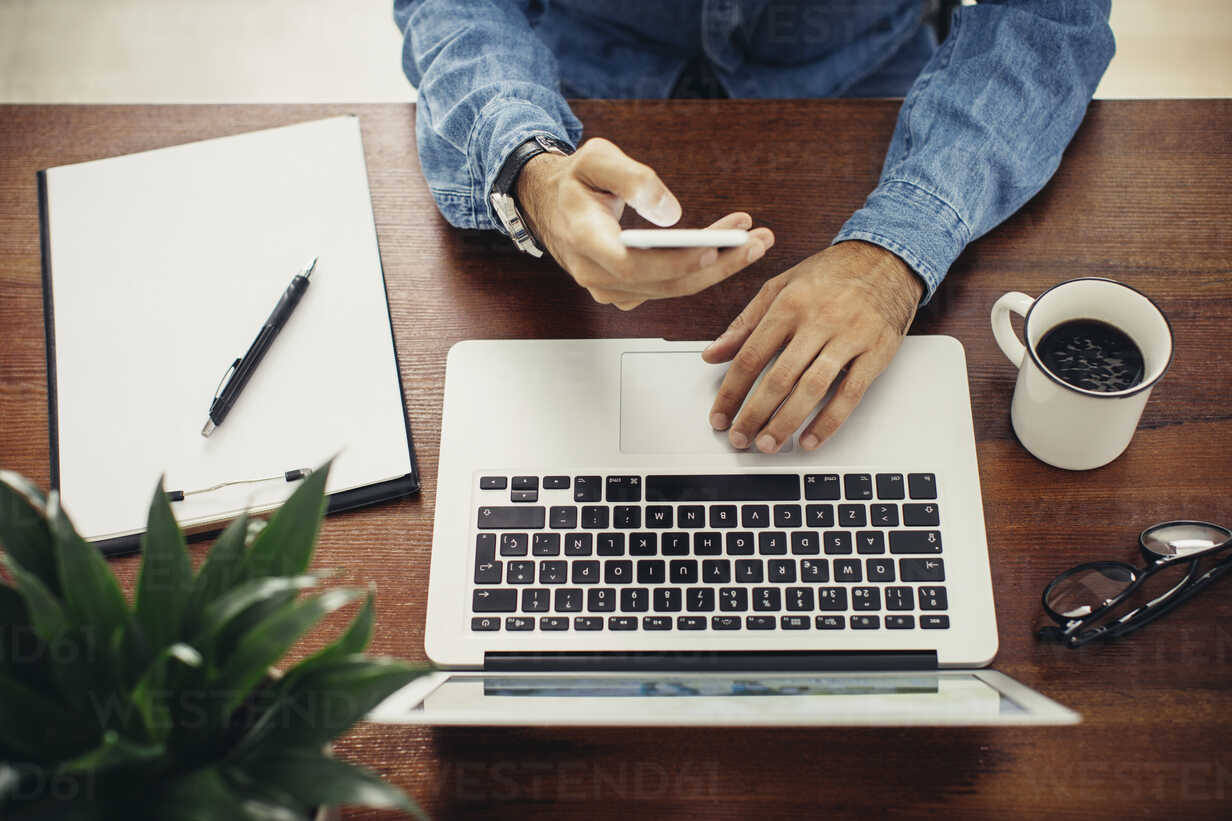 Curtain MonGuard - FREE!

Prevent data leak through
computer's screen

Display watermark with user information on screen

Full screen OR application screen-watermark

Support over 500 applications & keep on growing

Gets user's attention before they capture and share with others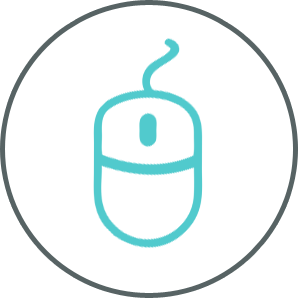 Security Threats
In everyday operations, users have access to and work on sensitive files. However, it is difficult for companies to prevent users taking photo/video against computer's screen by using mobile phone when accessing sensitive information (e.g. personal information, CCTV footage and other sensitive data). Due to COVID-19, more and more people work from home. Companies have to allow users to download data to notebook and access the data at home or allow them to connect to company's network through VPN. It increases the difficulty of preventing data leak through screen.
Online meeting is another security challenge. When people need to show something to meeting participants (e.g. contracts, designs and even training materials) during online meeting, how to protect the information shown to participants? Although we cannot prevent people to take photo/video against computer's screen, at least we should be able to trace the source of data leakage.
Curtain MonGuard – a handy tool to display Screen-watermark
It enables watermarks with user information showing on screen!
It gets user's attention before they capture screen and share the information with other people!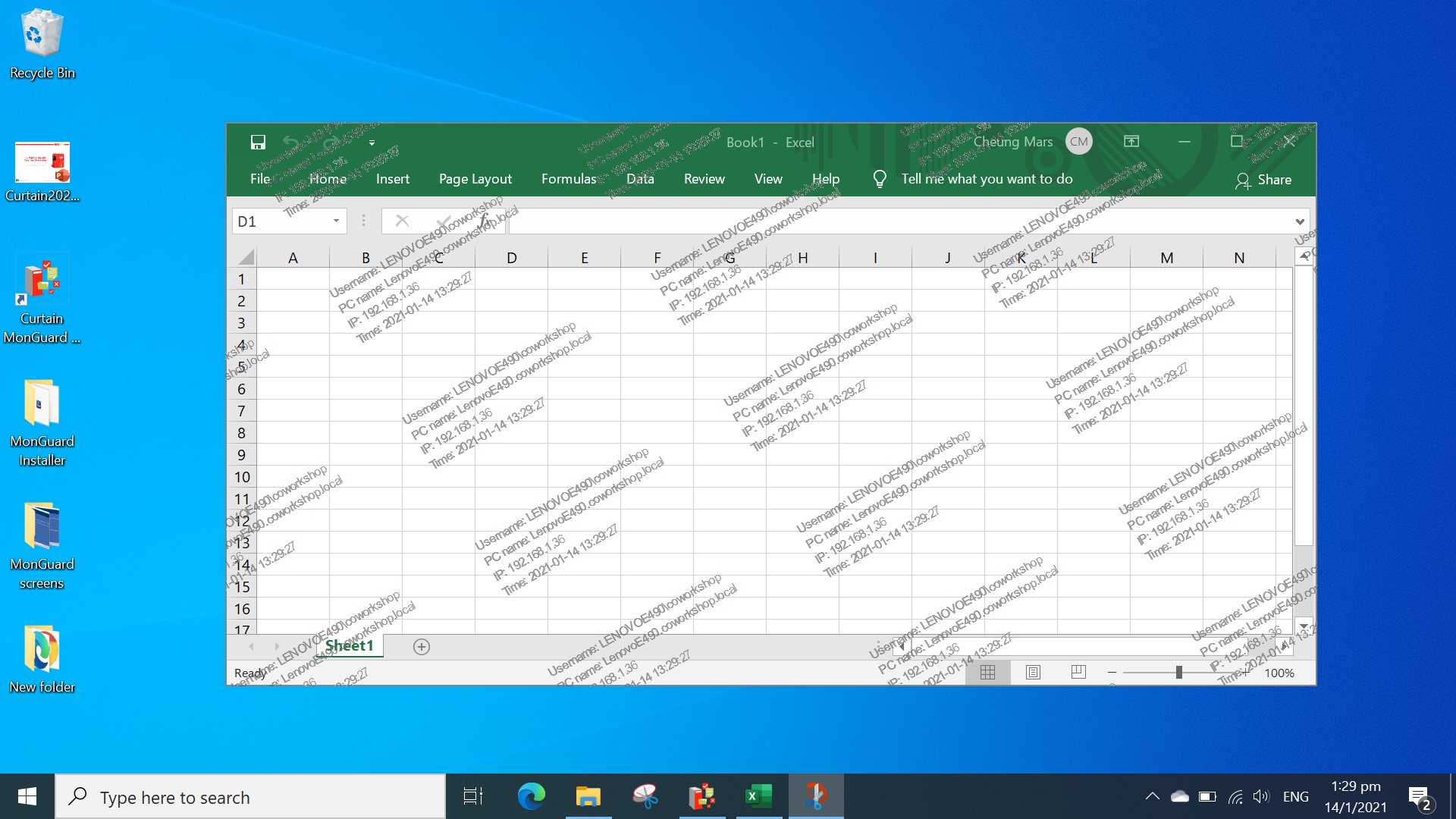 Application screen-watermark
Features of Curtain MonGuard
On-screen watermark
Full screen-watermark
Application screen-watermark
Supports over 500 Applications
Self-defined content of watermark
Screen-watermark by condition
Central administration
Integration with Active Directory
Uninstall password for client
Password management
Admin delegation
Self protection for the software
System Requirements
Intel Pentium or above processor
WinXP/Vista/Win7/Win8/Win10/Win11/
Server 2003/2008/2012/2016/2019/2022
128MB RAM (Recommended 256MB RAM)
200MB Hard Disk (in NTFS) for installation
TCP/IP network