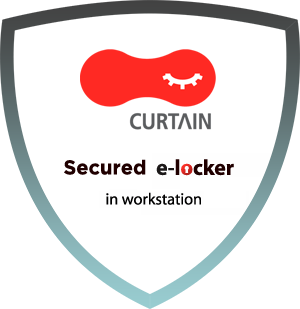 Become a reseller
Coworkshop is eager to team up business partners who have been successfully selling, supporting and promoting business solutions. It is in our planning to increase our presence in the global marketplace by further showcasing our products and solutions to potential customers and strategic business partners.
If your company is interested, please fill in the Authorized Reseller Application form and email to info@coworkshop.com
With your information provided, we could send you a copy of our reseller agreement. It covers all the terms and conditions of being our reseller.
Should you have any other suggestions or ideas in mind, please feel free to contact us at info@coworkshop.com or + (852) 2776 8191. We would be delighted to hear from you.